Learn more about the Energy Sector of Kazakhstan!
30/08/2017
Following our tradition, we are happy to provide Conference delegates with a broad picture of the energy market of the host country of the Conference. This year we are pleased to offer a comprehensive report on Kazakhstan Energy Sector, prepared by Kazenergy (www.kazenergy.com).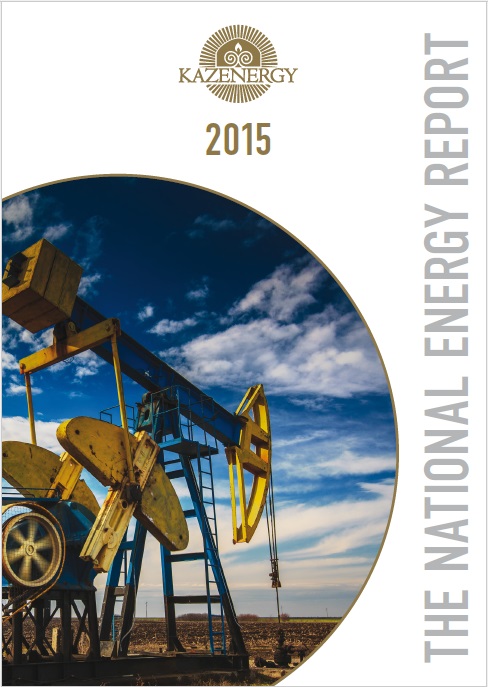 Source: KAZENERGY
The report – among others – addresses issues such as:
Government and Regulatory Institutions
Investment Climate
Oil and Gas Industry
Coal Sector
Uranium
Electric Power Sector
Energy Efficiency
Environmental Issues
Read the publication and save your questions for Session I!