Webinar Outline
---
LNG supply and terminals are of growing importance in ERRA framework for the 'old', the new as well as potential Members of the Association. Regulatory considerations for the topic are particularly relevant these days because of two reasons:
for EU ERRA Members the opening discussion on the revised gas directive that will include provisions concerning LNG will certainly impact the way they regulate LNG supply;
on the other hand some of the non-EU ERRA Members have a strong interest in developing gas (and LNG) markets and are seeking easily accessible benchmarks and facilitation of knowledge exchange in this regard.
What's more, LNG-related topics are of utmost importance in the Southeast Asian region, which is of growing significance for ERRA.
The Webinar will approach the topic from regulatory perspectives of LNG infrastructure access and tariffs. In order to look into the practical dimension of LNG supply, the webinar will also explore case study examples from specific LNG facilities presented by representatives of the terminals and/or regulators.
The case studies will present the principles that define the operation of the terminals according to the below listed scheme:
Access rules: primary and secondary capacity allocation, use-it-or-lose-it provisions
Tariffs: negotiated vs regulated, pros and cons
Transparency rules and regulatory monitoring
New service development such as storage, small scale LNG, or any other secondary service
Integration with gas transmission network in domestic and international contexts
Webinar Agenda
10:00
Ságvári, Pál
ERRA Vice-Chair, Vice-President for International Affairs, Hungarian Energy and Public Utility Regulatory Authority, Hungary
10:05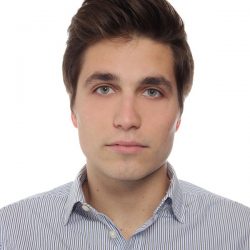 Lisicki, Lukasz
Policy Officer, Directorate on Green Transition and Energy System Integration, DG Energy, European Commission
10:20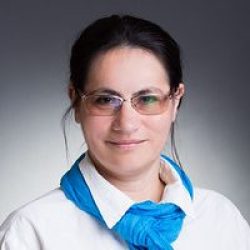 Takácsné Tóth, Borbála
Senior Researcher, Regional Centre for Energy Policy Research (REKK), Hungary
10:45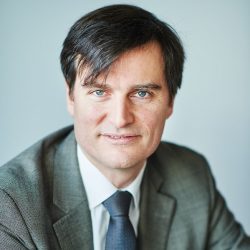 Hamou, Laurent
Co-chair of Future legislation for LNG terminals Working Group, Gas LNG Europe (GLE), Elengy France, France
11:00
(Pre-recorded presentation)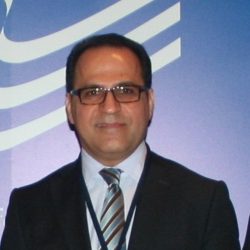 Camcı, Aziz
Corporate Affairs Director, Ege Gaz A.Ş., Turkey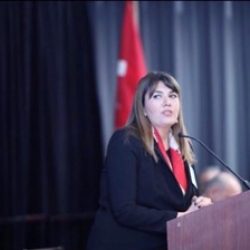 Kaya Caner, Bagdagul
Head of Group for Natural Gas Network Operation Regulations, Energy Market Regulatory Authority, Turkey
11:20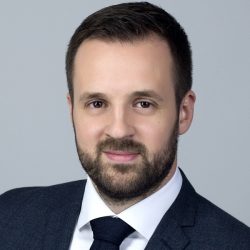 Matković, Mario
Chief Executive Officer, MET Croatia, Croatia
Technical Break
11:50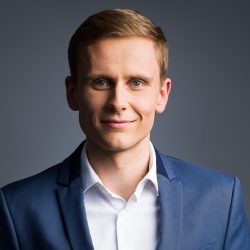 Bručkus, Vaidotas
Project manager at LNG Commercial Unit, AB Klaipėdos nafta, Lithuania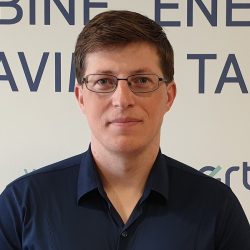 Valungevičius, Rimas
Head of Gas Department, National Energy Regulatory Commission of Lithuania, Lithuania
12:10
Detwarasiti, Apiwat
Executive Vice President of Corporate Strategy and Administration, PTTLNG Company Limited, Thailand
12:30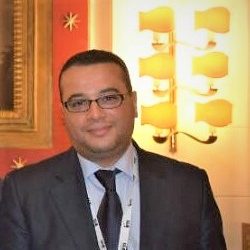 ELSaadawy, Mohamed
Senior Manager, Production Planning, Egyptian LNG, Egypt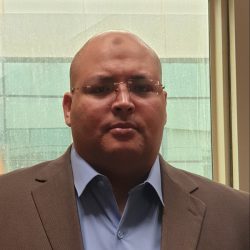 Mahmoud, Hatem
Economic Affairs' General Manager, Gas Regulatory Authority, Egypt
12:50
Moderated by:
Ságvári, Pál
ERRA Vice-Chair, Vice-President for International Affairs, Hungarian Energy and Public Utility Regulatory Authority, Hungary
Webinar Recording
If you are interested only in a particular session,
click to watch on YouTube, expand the video's description and jump directly to it by clicking the timeline links.
Webinar presentations and Suggested readings
Webinar presentations:
Pre-webinar reading list: