Webinar Outline
---
ERRA in cooperation with Energy Exemplar is introducing a topical 2-day webinar on Modelling Electricity Generation & Transmission Systems' Adequacy with Plexos software.
During the last 5 years it has become more and more evident that Renewables extensive growth into the European energy systems has changed the whole landscape of the European energy industry. Renewables Integration brought not only the social benefits coming from a cleaner energy mix and a more sustainable energy future but also the challenges of their optimum use and best integration into the existing energy infrastructure and its future optimum evolution. One of the main challenges that this extensive renewables integration brought is its short and long term effects on the European Generation & Transmission Systems' reliability, adequacy and resiliency.
In this webinar we will explore and discuss the current and future challenges imposed on European Energy Systems evolution from the ever increasing renewables integration into the energy mix, as well as on how these challenges should be practically addressed from a policies, markets and technology perspective towards a more sustainable energy future. We will analyse planning for supply capacity adequacy and respective Reliability Indices (LOLE, LOLP, EEU, etc) and methods for best capturing supply adequacy as Market.
Agenda
10:10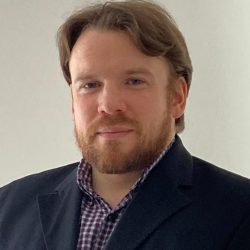 Burke, Daniel
Lead Energy Market Analyst, Energy Exemplar
10:40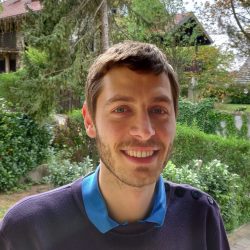 Beaude, Francois
Team Leader, Security of supply, Agency for the Cooperation of Energy Regulators (ACER)
11:00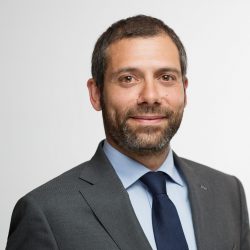 Kolokathis, Christos
Senior Associate, The Regulatory Assistance Project (RAP)
11:30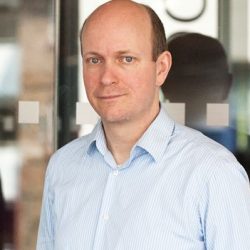 Riechmann, Christoph
Director, Frontier Economics Limited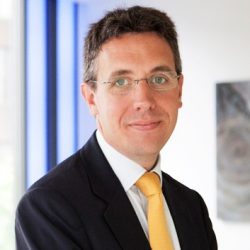 Roberts, Dan
Director, Frontier Economics Limited
12:15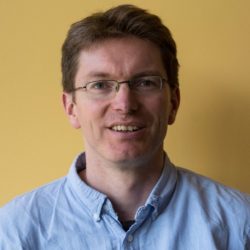 Dent, Chris
Associate Research Professor, School of Mathematics, University of Edinburgh, United Kingdom
10:05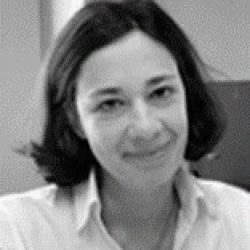 Sardi, Katerina
Principal, Energy Sector, Grant Thornton, Greece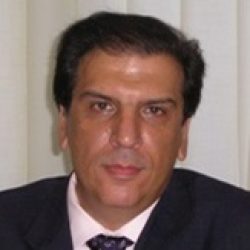 Thomadakis, Michael
Partner, Director of the Energy Sector, Grant Thornton, Greece
10:50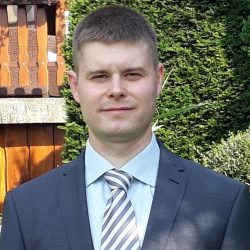 Szabó, Dezső
Senior expert, Resource and Network Planning Department, MAVIR Ltd.
11: 30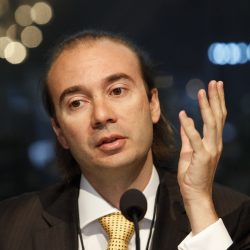 Taibi, Emanuele
Power Sector Transformation Strategies, International Renewable Energy Agency (IRENA)
Registration fees
Materials
Please note that Webinar Materials are available for registered participants and ERRA Members only.