Webinar Outline
---
It has been over a year, since the pandemic was officially announced by the WHO in January 2020. There is no doubt that the impact of COVID19 has been widespread and diverse in the energy sector worldwide. Lenghty lockdowns, economic downturn and the overall uncertainty changed the way markets operate for good. The time that has passed under new circumstances now allows for elaborating imminent implications for all energy professionals.
The next ERRA webinar will be dedicated to gathering and drawing conclusions from impacts observed after 1 year by TSOs and DSOs and also consultants, researchers and regulators. The purpose of the event is to take stock of all possible consequences that the pandemic brought to energy sector operations and assist in strategic planning towards adaptation and recovery. The webinar will be looking specifically at electricity and demand/supply dynamics, tariffs, LNG market trends and changing customer aspects as well as the implication on RES deployment.
Agenda
10:00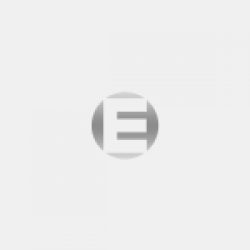 Faucheux, Ivan
Commissioner, Energy Regulatory Commission (CRE), France
10:10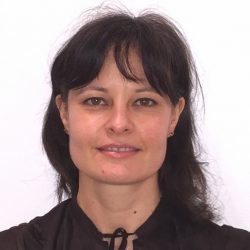 Rouquette, Celine
International Energy Agency (IEA)
10:30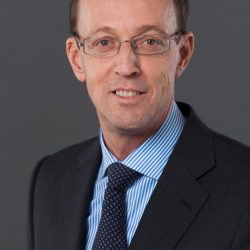 Stoffer, Bart
Global Service Line Leader - Energy Markets & Technology, DNV GL Energy, Germany
10:50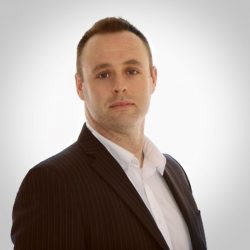 Robertson, David
VP of Solutiins, Energy Exemplar
11:10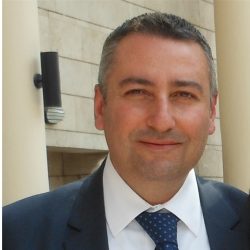 Odyakmaz, Necmi
Sedas, Turkey
11:40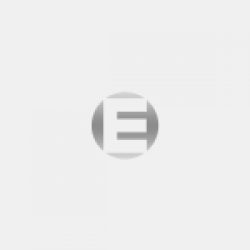 Obiga, Harold
Director Legal & Authority Affairs, Legal and Authority Affairs Department, Electricity Regulatory Authority (ERA), Uganda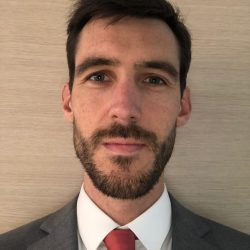 Rouguet, Arnaud
International Energy Agency (IEA)
12:10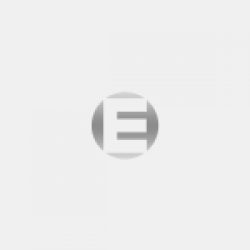 Regan, Tony
Lead, Gas & LNG Asia Pacific, Energy & Chemicals Advisory, Nexant ECA
12:30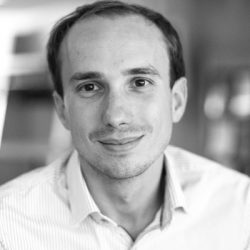 Braun, Pierre
Advisor, Wholesale Markets and Investments, Eurelectric
12:50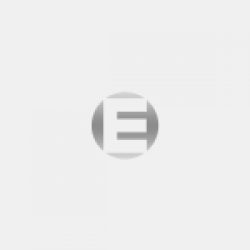 Faucheux, Ivan
Commissioner, Energy Regulatory Commission (CRE), France
Course registration
Participation is complimentary for all interested parties only registration is needed in advance.