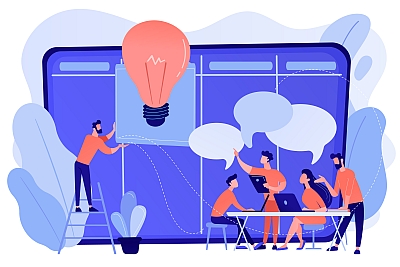 ERRA offers not only the standard regulatory trainings – our portfolio includes also tailor-made capacity building programs in all formats, including in-premise courses and tutoring.
The areas of our expertise include:
Electricity market regulation incl. tariffication
Natural gas market regulation incl. tariffication
Liberalization of energy markets/energy reform
Energy market monitoring and surveillance
Energy transition, renewable energy sources, decarbonization, power grid flexibility
Water utility regulation
In the past we cooperated on request with institutions such as:
The World Bank
Water & Electricity Regulatory Authority of Saudi Arabia
Authority for Public Services Regulation of Oman
Oman Electricity Transmission Company
Oman Power and Water Procurement Company
Nigerian Electricity Regulatory Commission
To request a tailor-made training course for your organisation, please contact the ERRA Secretariat.