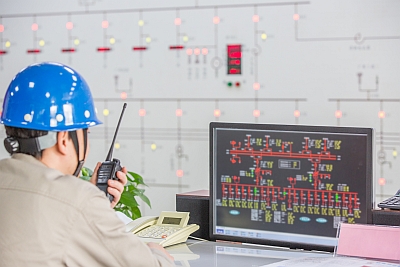 A Study for The Netherlands Authority for Consumers and Markets (ACM) by DNV Energy Systems.
The Netherlands is faced with the challenge of reaching carbon neutrality by 2050. This challenge requires substantial efforts from network operators and has prompted the energy regulator ACM to take a critical look at the way it organizes the regulation of network operators.
It is important to obtain, at an early stage, an accurate picture of both the bottlenecks and the opportunities with regards to the energy transition, arising from the regulation of network operators. In this regard, insights into the regulation of network operators in other European countries can be of great value.
The goals of the study are as follows:
Review of the main characteristics of the instruments used in the economic regulation of electricity transmission and distribution networks in selected countries. The list of countries includes Belgium, Germany, Finland, Italy and Great Britain (main sample); and Norway, Australia and Emirate of Abu Dhabi (extended sample).
Assessment of the effectiveness of the regulatory instruments applied in the investigated countries.
Assessment of the applicability of the explored regulatory instruments for the current situation in the Netherlands.