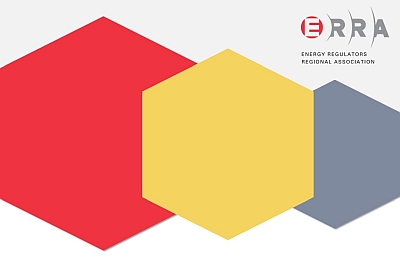 ERRA publishes its study on Regulatory Approaches of Electricity TSO & DSO Network Tariff Structures. The study was developed by Economic Consulting Associates based on questionnaire responses received from 26 member organizations.
The study provides a thorough analysis of network use-of-system & connection charges with plenty of useful data and with key considerations for each discussed topic.

Study on Regulatory Approaches of Electricity TSO & DSO Network Tariff Structures among ERRA Member Organizations
4.94 MB
Use-of-system Charges:
Unbundling of network charges in the tariff design
Regulations and principles for tariff designs
Customer categories
Locational signals in the tariff designs
Split of charges for generators and load for the use-of-system
Types of charges in the network tariff designs     
Special tariff designs
Treatment of losses
Level of use-of-system charges
Connection Charges:
Regulations and principles for connection charges
Customer categories for connection charges
Depth of charge and payment method for connection charges
Generators and load
Level of connection charges
Information on present charges:
Transmission & distribution UoS charges
Equivalent UoS charges
Transmission & distribution connection charges
---
ERRA would like to acknowledge the team of drafters and creators of the report from Economic Consulting Associates together with project coordinators and contributors from among the participating member organizations.
---
Check also the previous TSO-DSO Study on Revenue Determinants that we published in 2020.
---