Partner Events
BALTIC ENERGY SUMMIT 2018 – PROGRAMME HIGHLIGHTS
· Enefit's insights into how Gas market liberalisation is playing out in practice
· Perspectives on Baltic energy investments, from Lietuvos Energija and IFE Eriksen
· Gas and electricity pricing trends in the region and forward assessments
· Insights from AST, EPEX Spot and Nord Pool on electricity market integration and the impact on trading
· The 2030 Baltic energy landscape according to Elektrum Eesti and AJ Power
· Updates from Gas Interconnection Poland–Lithuania (GIPL), Balticconnector and Nord Stream
http://www.eelevents.co.uk/bes2018
---
European Utility Week is the premier landmark event in Europe for the entire smart utility sector, accumulating over 12,000 international smart energy stakeholders and 600 exhibitors.
It is a dynamic and energizing 3-day business, innovation and information platform in the form of a conference-led exhibition. The event facilitates greater networking and content sharing opportunities across the entire energy spectrum from generation to end use. The programme is developed to serve every level of the utility value chain in the form of a strategic and policy forming environment during the exclusive Summit and the more practical case studies presented during the Hub Sessions, free to attend for all visitors.
6-8 November 2018, Vienna, Austria: Find out more information on www.european-utility-week.com
---
11th BALKAN ENERGY FINANCE FORUM 2018 – PROGRAMME HIGHLIGHTS
The best models and financing options for RE and EE projects in the region

New incentives and initiatives available for energy efficiency projects

How to create a commercially successful biomass energy project in the region

Opportunities for large-scale energy developments in SEE and how to get a project off the ground

The Montenegro-Italy undersea power cable: how will it affect electricity trading?

New regulations under discussion and what they mean for investors
http://www.eelevents.co.uk/beff2018
---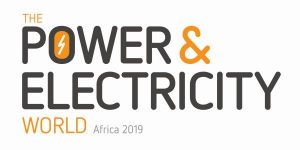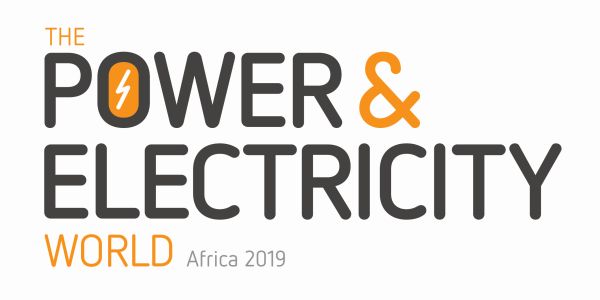 Power & Electricity World Africa is Africa's largest and longest running power and electricity show. For 22 years we have helped shape the regional energy market through sharing knowledge, educating the market and facilitating influential meetings.
Our mission is to maintain this forum as the industry meeting place where industry professionals come and learn how to develop sustainable, clean and bankable world class energy generation projects throughout the African continent.
This is THE place where buyers find solutions to their challenges. TENS OF THOUSANDS of executives and business leaders from across Africa have attended the show over the last 22 years. You should join us too! And we hope you leave here with new ideas and contacts to drive the industry forward.
The show welcomes over 8000 attendees and hosts a mecca of solution providers spanning 4 halls and thousands of square metres.