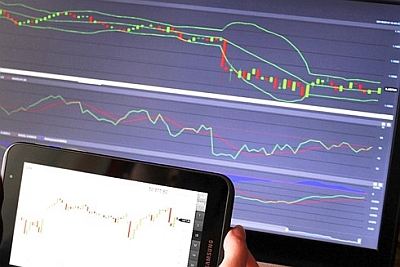 The ERRA Online Training on the Basics of Energy Trading is designed for energy regulators and other industry professionals wishing to understand how energy trading is done from both theoretical and practical perspectives.
The participants will receive a comprehensive package on both energy portfolio management as well as market surveillance together with useful trading simulations. The complexities of energy trading will be explained step-by-step by skilled instructors in live presentations, additional tutoring and with various extra materials.
---
The energy trading training is based on a self-paced collaborative e-learning platform that features a combination of real-time interactive presentations by the instructors, online tutoring at pre-announced times, reading material related to the course modules and weekly assignments on e.g. Energy Portfolio Management.
Proposed average weekly engagement: 10-12 hours
Live Sessions are starting at 09:00 CET (GMT+1, Budapest time). | Convert to your time zone
---
The course runs for 3 weeks with the following weekly sequence:
2 days a week

Real-time presentations on the presented materials. Presentations will be followed by Q&A sessions. Presentations will be recorded and made available to those who could not join the real-time presentations. Distribution of weekly assignments.

1 day a week

Online tutoring for volunteers.

1-2 days a week

Self-paced work.

Day 5 (on last week)

Final test).

Completion