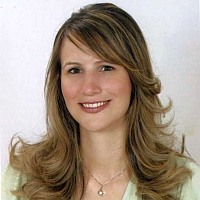 Ms. Işın Ünver
---
Energy Transition Task Force Coordinator, ERRA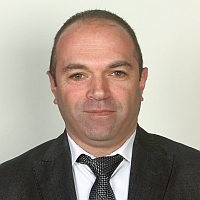 Mr. Sergey Aghinyan
---
Commissioner
Public Services Regulatory Commission (PSRC), Armenia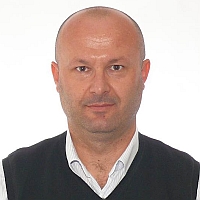 Mr. Lorenc Kosta
---
Chief of Market Monitoring Sector
Albanian Energy Regulatory Authority (ERE), Albania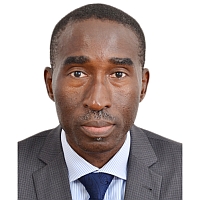 Mr. Aly Mar Ndiaye
---
Council Member Engineer
ECOWAS Regional Electricity Regulatory Authority, ERERA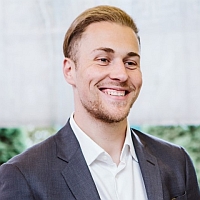 Mr. Benas Skublickas
---
Senior Specialist International Affairs Division
National Energy Regulatory Council (NERC), Lithuania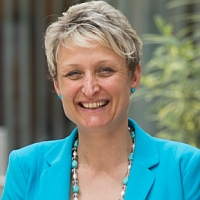 Ms. Jana Vášová
---
Specialist, Supported Energy Sources Unit
Energy Regulatory Office (ERÚ), Czech Republic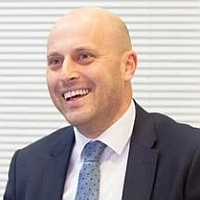 Mr. Okan Yardımcı
---
Group Head, Energy Transition Department
Energy Market Regulatory Authority (EMRA), Türkiye
The general purpose of the Energy Transition Task Force (ETTF) is to assist member regulators with energy transition related responsibilities in terms of mapping development in the topic, informing and educating about applied solutions and approaches, developing internal expertise, guidance and best-practice on topics of interest. The Task Force will also indirectly attempt to influence member regulators to accelerate energy transition through their actions and engagements. Within this purpose, the ETTF will in particular:
Map the practices of regulators on energy transition through identification of direct and indirect roles attributed to or assumed by the regulators towards the process and present applied practices with their pros and cons;
Provide analyses of innovative approaches towards regulation of novel, low- or no-emission energy sources and solutions, thus sharing best-practice on facilitation of the uptake of clean and efficient energy;
Create an energy transition platform/hub/knowledge center within ERRA synthetizing already available knowledge/practices;
Follow international trends via independent research and keeping the ERRA community informed via newsletters and other agreed means of communication;
Facilitate bilateral or multilateral information exchange on subject matter among members.
Assist other ERRA working groups and committees in their energy transition related workstreams.
Cooperate with international frameworks/cooperatives aiming at energy transition facilitation including, but not limited to, the Regulatory Energy Transition Accelerator (RETA).