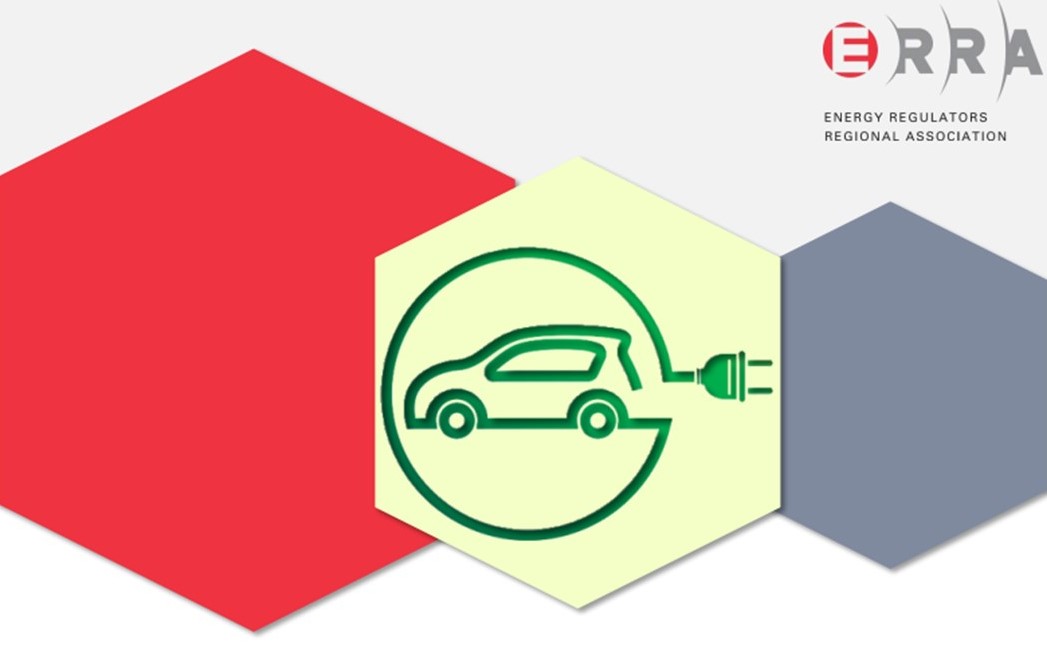 The recent increase in energy costs increases the need for smart integration of EVs into power grids to lower the cost for EV users and service providers. EVs have been on the radar of energy regulators for quite some time, that is why ERRA regularly monitors developments with regards to e-mobility regulations among its members.  We now publish our latest internal survey results on E-mobility, prepared based on information collected from 17 ERRA Renewable Committee Members.  Review and executive summary by Regulatory Assistance Project (RAP).
The report comprises 5 core chapters, that discuss:
Legal and regulatory framework for e-mobility
Current and planned future roll-out of EV charging infrastructure
Electricity system effects of E-Mobility
Role of the national regulatory authority regarding E-Mobility
Barriers to the development of EV  infrastructure
---
ERRA would like to thank to the Regulatory Assistance Project (RAP) and all contributors that provided  inputs to the report!
---

E-Mobility: Status Update, Plans and Related Regulatory Issues - ERRA Internal Survey
2.10 MB