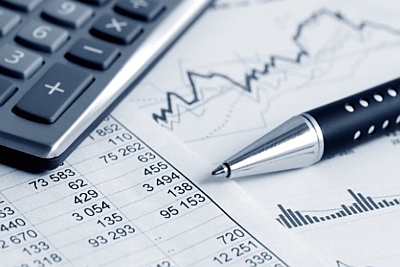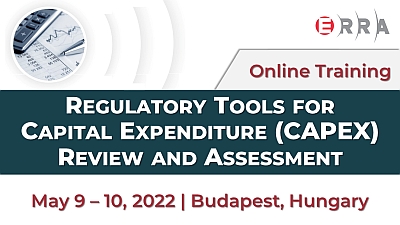 The ERRA Regulatory Tools for Capital Expenditure Review and Assessment onlinetraining is a step-by-step practical overview of the measures regulators can employ to review and assess the reasonableness of capital expenditure projects proposed by regulated licensees. We continue our partnership with seasoned experts from DNV Energy Systems and will focus on integrating capital expenditure in the regulatory asset base, methods for assessing capital expenditure projects and quantifying costs and benefits under CBA analysis and regulatory considerations in asset stranding. Discussions will be followed by excel calculations to enhance practical learning opportunities.
By attending the 2-day course you will gain increased understanding on:
The impact of capex on allowed revenues;
Tools employed by regulators to review the reasonableness of capex proposals;
CBA analysis used in capital expenditure projects;
Regulatory policy on asset utilization and asset stranding;
Mathematical tools on investment decisions;
Excel modelling exercises.
Mr. Goran Babić, HERA, Croatia
overall rating of the course