Webinar Outline
---
As regulators we have been principally concerned with what our regulatory policies and decisions are and their impacts on the sectors we govern. However an equally important consideration is how we as regulators go about designing regulatory policy and undertaking regulatory decisions, especially the extent to which we keep stakeholders involved in our decision making.
The aim of the webinar is to equip regulators with practical instruments and recommendations to design their stakeholder engagement strategies, to make regulatory decisions more inclusive and as a result increasing the transparency and credibility of the regulatory decision-making process.
The webinar will feature distinguished speakers and regulators with direct experience in stakeholder engagement sharing international examples of best practice and case studies of practical challenges in effective stakeholder engagement.
| | |
| --- | --- |
| In partnership with: | |
Agenda
13:10
Hisham Choueiki, Principal Technical Advisor, NARUC
13:40
Andrew Melnykovych, NARUC
14:10
Andrew Melnykovych, NARUC
14.40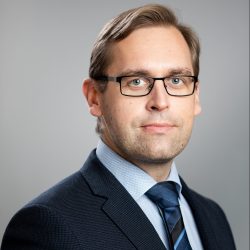 Irklis, Rolands
Chairman, Public Utilities Commission (PUC), Latvia; ERRA Presidium Member; CEER Vice-President; ACER Vice-Chair
15:00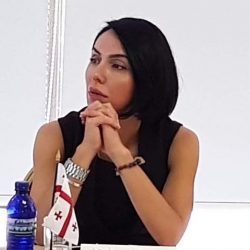 Berikashvili, Ketevan
Press Speaker and Deputy Director of Public Relations department, Georgian National Energy and Water Supply Regulatory Commission (GNERC), Georgia
15:40
Michael Faloseyi, Assistant General Manager at Public Affairs Division, NERC Nigeria